The Ultimate Mother's Day Black Owned Gift Ideas 2021
We know you've searched far and wide for the greatest gifts from UK black businesses to give on Mother's Day. Well, now here you have it :) Shop cards, books, clothes, pamper hampers, jewellery and more for your one of a kind mother. Supporting a diverse range of companies is not only the right thing to do — it's good for the economy. To help you get started with your Mother's day shopping, we've rounded up some of the best gifts from black-owned businesses.
Finding Eves Roots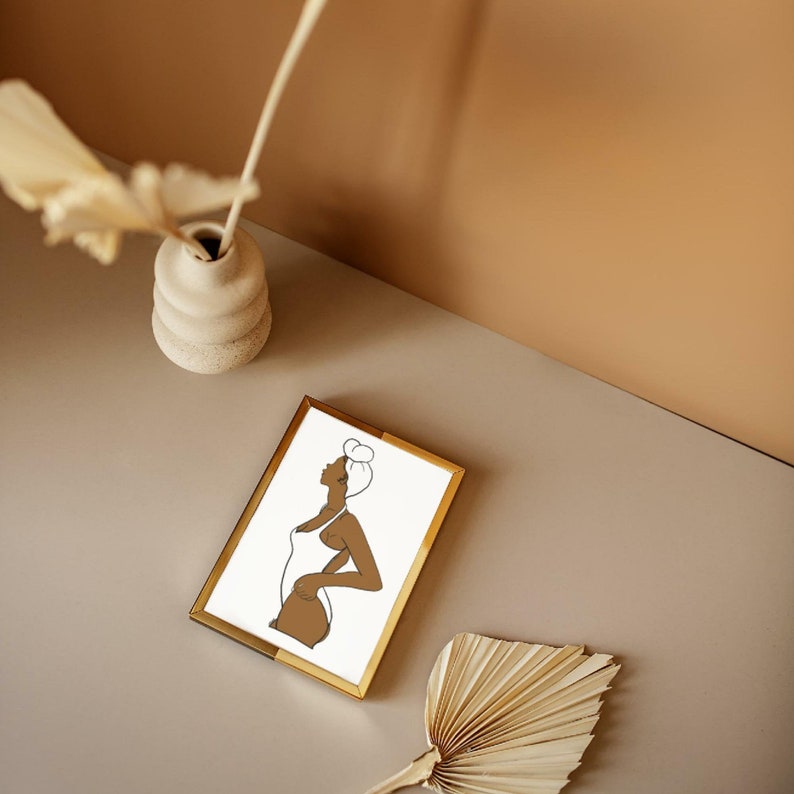 Black women digital prints
Masquerade London

Unisex Oud Fragrances
https://theshoppingcircle.co.uk/collections/masquerade-london
 Vixiny
Nail Polish & nail kits
Nkiti
African print clothing
https://theshoppingcircle.co.uk/collections/nkiti
 The Copper Fruit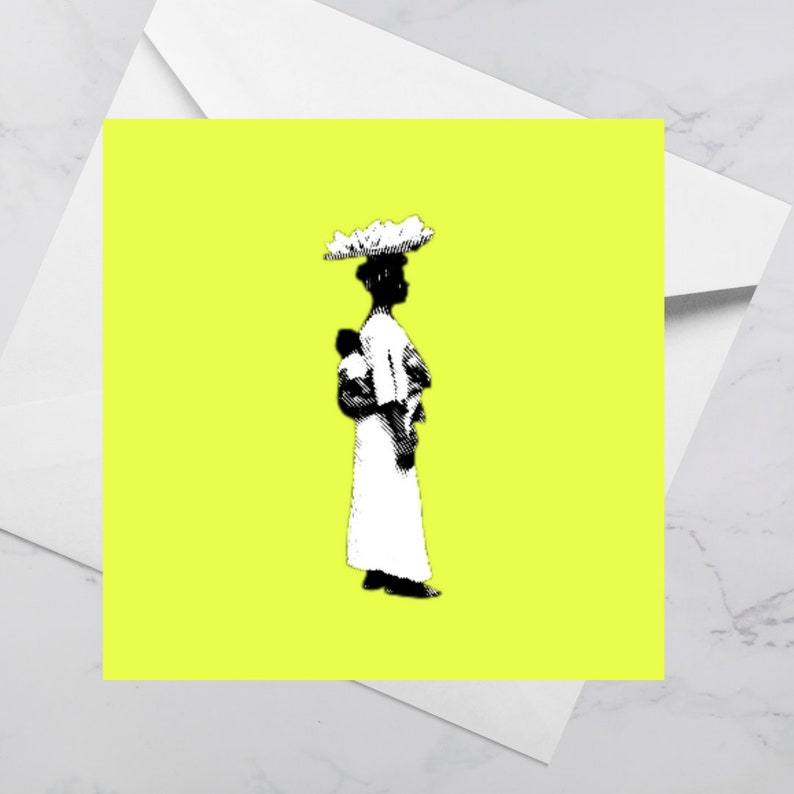 https://www.etsy.com/uk/shop/TheCopperFruit?fbclid=IwAR1SPrivKku--EoljcmI43_G_gL_uXjL-RFygjorjxbl-3u7CaQXOgFOx6I
"Sweet Mother" greetings card, wrapping paper and more
 Mango Girl
Ava Eagle Brown story about fleeing from the abuse in Jamaica.
 https://theshoppingcircle.co.uk/collections/home-entertainment/products/the-mango-girl-book-signed-by-dr-ava-eagle-brown
Bold Belles
https://theshoppingcircle.co.uk/products/bold-belles-roro-nia?_pos=5&_sid=75bc52669&_ss=r
Black To My Roots
Mother's Day Bundles and Gift Baskets, bath bombs, jewellery, and more
https://www.blacktomyroots.co.uk/collections/gift-baskets-and-bundles?fbclid=IwAR3tZkNsjrJZgeowU_IlLA1RAmgqHXfwuDFFexFnA1G2LO6dphO91F5OqhQ
Christal Cosmetics
 https://theshoppingcircle.co.uk/collections/christal-cosmetics
Chosan
💝1 x 190g Fruity Banana and Baobab Jam. a sweet and delicious jam⁠
💝 1 x 190g Zesty Orange and Baobab Jam, a zesty and delicious alternative to marmalade⁠
💝 1 x 190g Spicy Sweet Baobab Jam with Ginger, a zingy, punchy, jam which will set your taste buds tingling⁠
💝 1 x 190g Rich Baobab Chocolate Spread, a tasty, chocolatey spread⁠
 https://theshoppingcircle.co.uk/collections/chosan
Sisserou
Rum cream
https://theshoppingcircle.co.uk/collections/all/products/sisserou-rum-coconut-cream-liqueur-70cl
Street Greets
https://www.streetgreets.co.uk/?fbclid=IwAR1oIYnf06043H4i_viNIT0Qd2ppWUVjvlIYBForHRkA939jsvZGsSy5AmEMother's day prints, cards, and more
Ethereal Hair and Skin Care
Luxury, vegan, skincare hampers
Styles Afrik
Personalised Canvas bags
Illuminate Essentials
"AfroZen" Adult Colouring Book
Adult colouring book for hours of entertainment in lockdon
Little Can Company
Sensual Soy Candles and diffusers to sent the mood
Binanba Shea Products
Whipped Shea Butted Gift Sets
Grain & Knot
Rahana Banana
Art Prints
Jella Creative
Anaisarts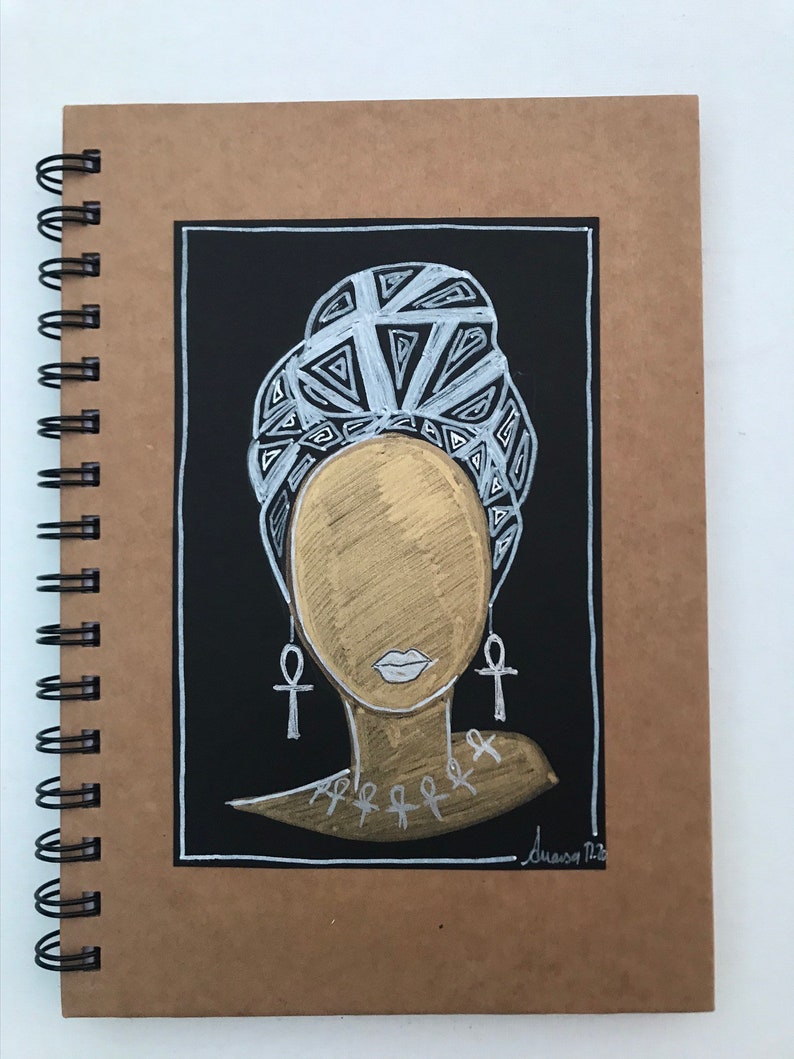 Black Girl Magic Notebooks, headwraps, earrings
Intimo Jewellery
Jewellery
Tree of Life Gift Basket
In this 
gift basket
 you'll find a range of products all based around the baobab tree, also known as the Tree of Life.
It comes with the following:
1 60g pouch of baobab powder

4 mini jams

A bar of luxury vegan soap

A gift basket wrapped in African textile
Car Bloom Designs
Flowers based in Hillingdon
Florals by Funmi
Flowers
Kionii
Jewellery
JJC Vinyl Crafts
Personalised gift boxes
Nakibirango
Jewellery
D Lux Gift Boxes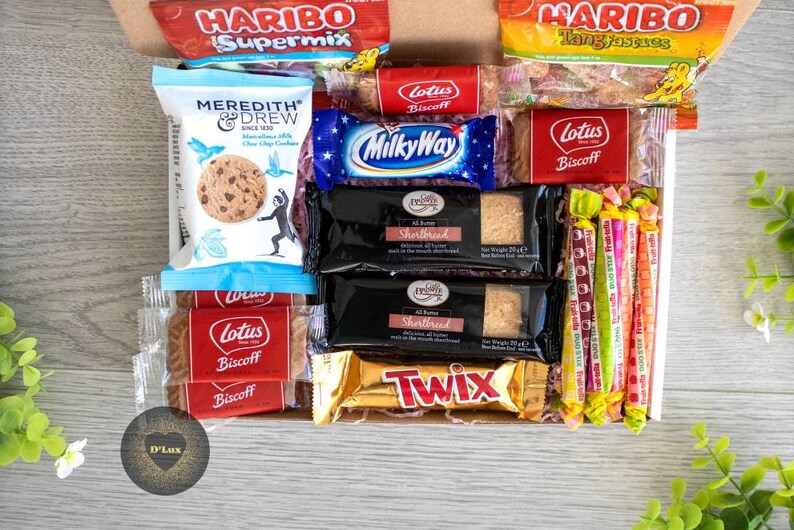 Soronko Box
*PRE-ORDER YOUR MOTHER'S DAY GIFT BOX*
Hi guys, hope you're all keeping well and safe during these times.
Just hitting your timeline again about my side hustle alongside my NHS job - Soronko Box London - an online gift box store for all occasions! Inspired by my Ghanaian heritage, Soronko means 'distinct/diverse' in Twi & reflects the types of brands, products and founders of items you can add to your gift box!
With
Mother's Day
just around the corner, why not treat the mother's and mother-figures in your life with a bespoke gift box filled with luxury treats!
Bijou Creates Boutique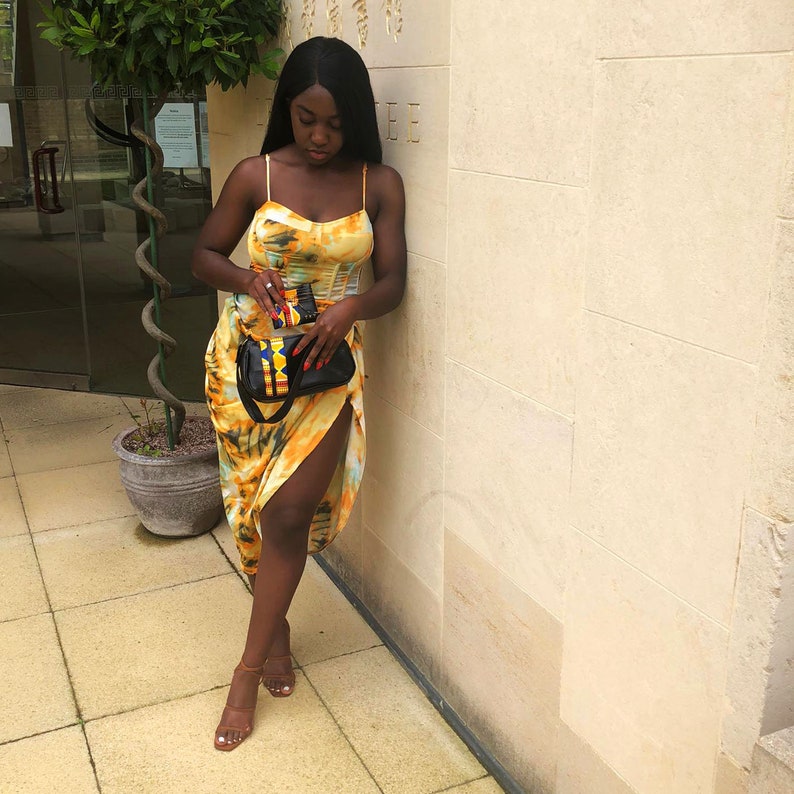 African Print bag, laptop bag, phone case, card holder
Natis Creations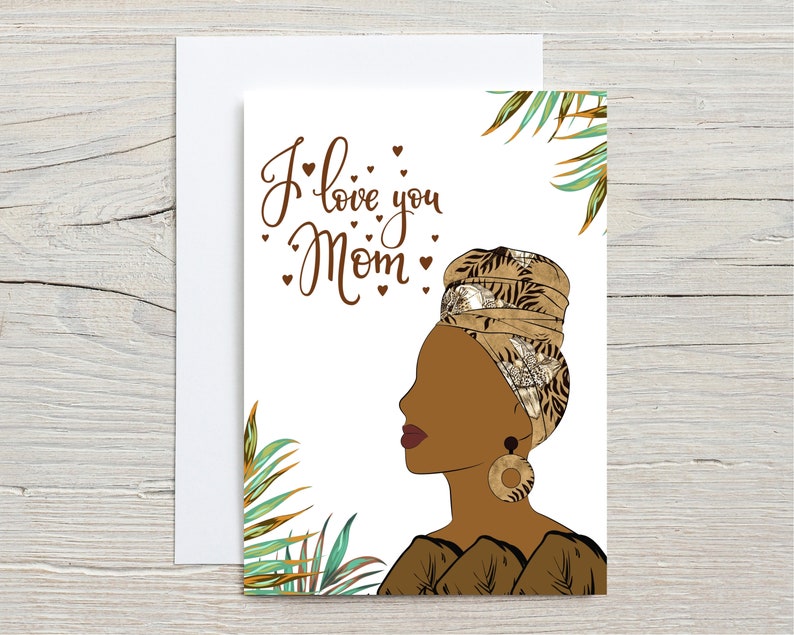 Michael Harper
Art by Yolande 
Motherland cards and prints
Drop a comment if you know any more black businesses
Illuminescence
Wax melts with bakery, floral, and sweet scent